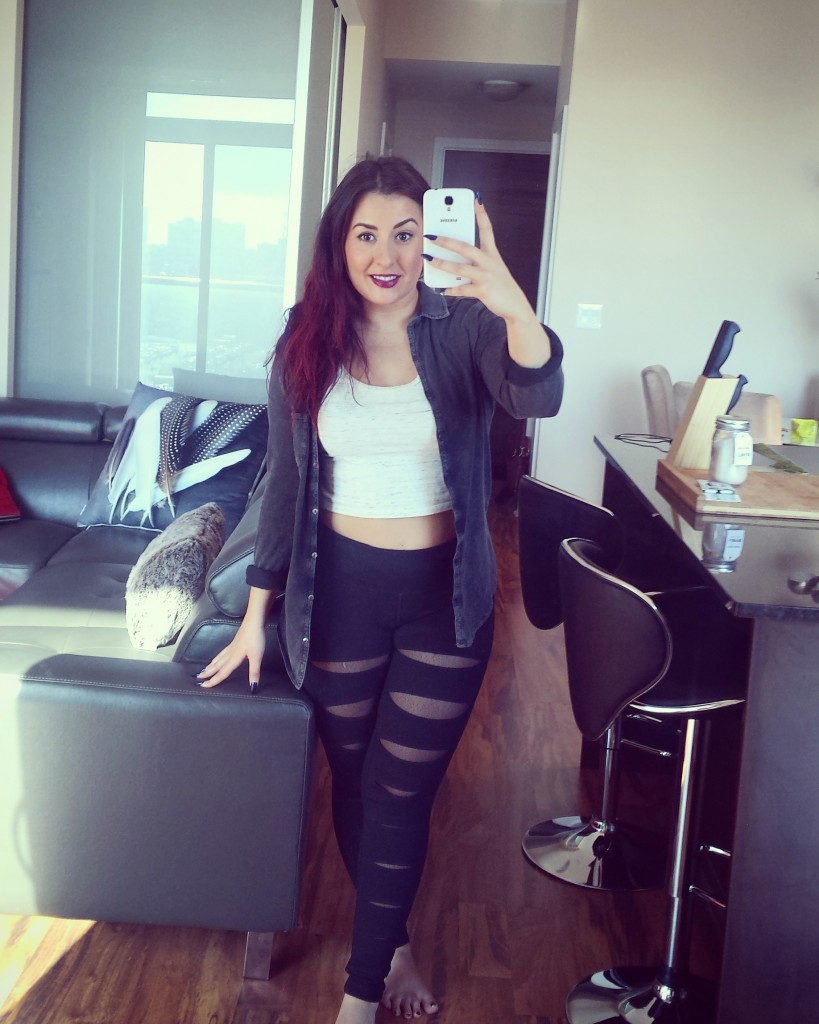 A deep berry lip is something I've been rocking since late September. I love Fall for it's vampy shades and I'm pretty sure I have the perfect combo going on right now.
Here's how I achieve my favorite vampy lip, spotted in the 2 pics above:
I prep my lips with the Arbonne Intelligence Lip Treatment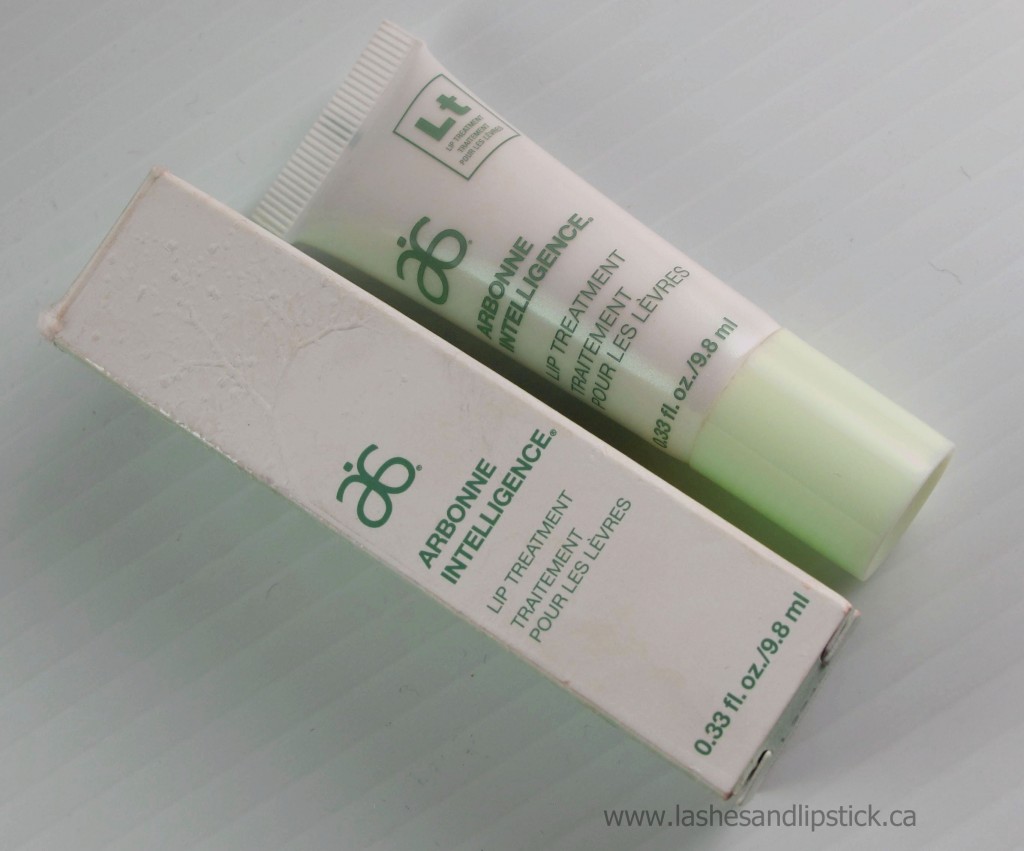 Arbonne Intelligence Lip Treatment ($46 CDN) prevents the lipstick from settling into the fine lines and lip contours. The creamy formula absorbs quickly making it easy to apply a gloss or lipstick on top of. Not only does it work as a primer but with daily and nightly use, it smooths out lip texture, hydrates lips leaving it soft and supple, and plumps the lips appearance.
I use this nightly, too but put a balm on top because my lips feel a little bare without it.
Next step is lining and filling in my lips
For this look, I use Arbonne's Lip Liner in Berry ($28 CDN). This lip liner is creamy but not to the point where it leaves a wet film on your lips, it's pigmented, and prevents lipsticks from bleeding.
The trick is to line around the contours of your lips AND fill them in completely with the liner.
You could throw a clear gloss on your filled in lips, if you'd like a less intense lip.
To complete the look, layer on a lipstick.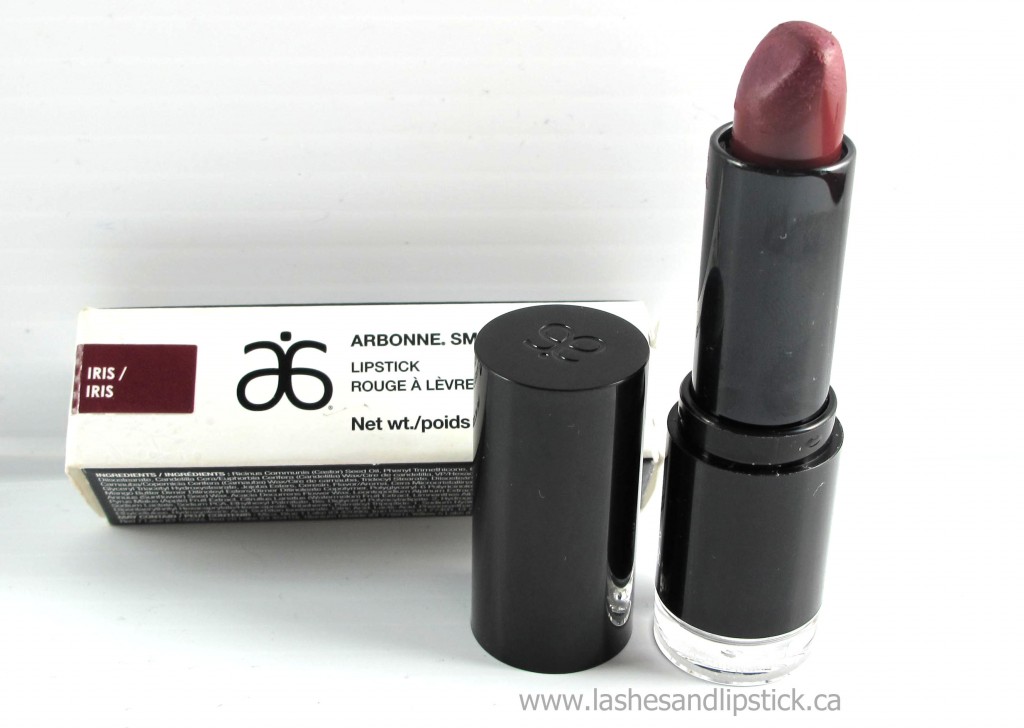 In this case, Arbonne Smoothed Over Lipstick in Iris ($34 CDN). This formula is moisturizing and the color is soooo pigmented and opaque. Apply a couple of thin layers or one thick layer for your desired effect.
Iris provides such a sexy, glamorous, vampy lip perfect for this season.
The best things about using Arbonne on your lips are their vegan, gluten-free properties, and that they are dermatologist- and- allergy tested suitable for just about anyone!
This was my first experience with Arbonne and I'm thoroughly enjoying their products.
What are your thoughts on Arbonne? Comment below!