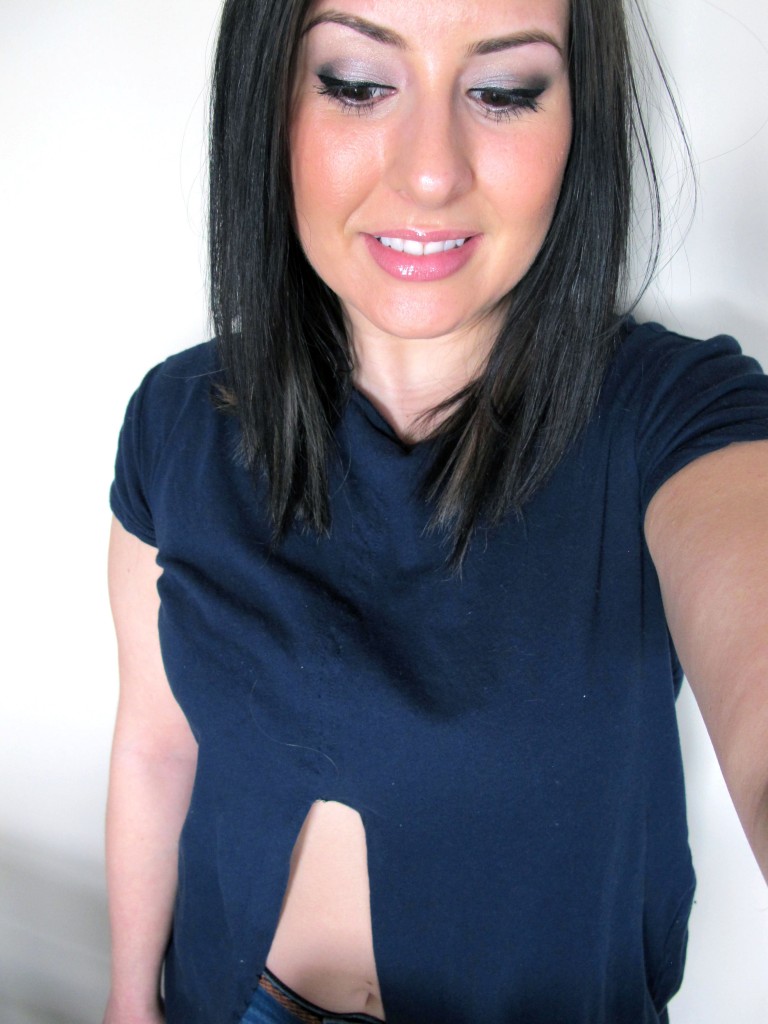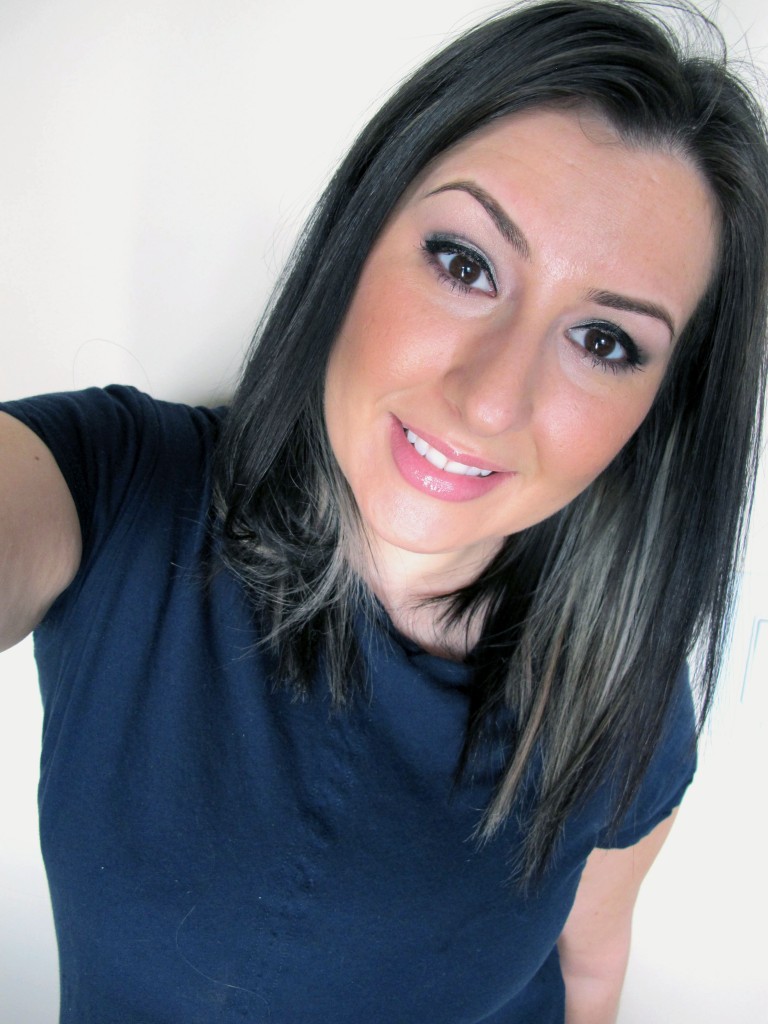 For those of you with evening plans with your significant others and/or best girlfriends, on Valentine's Day, I went ahead a created a classic smokey eye look to wear at night.
These are the Essence products I used for this look: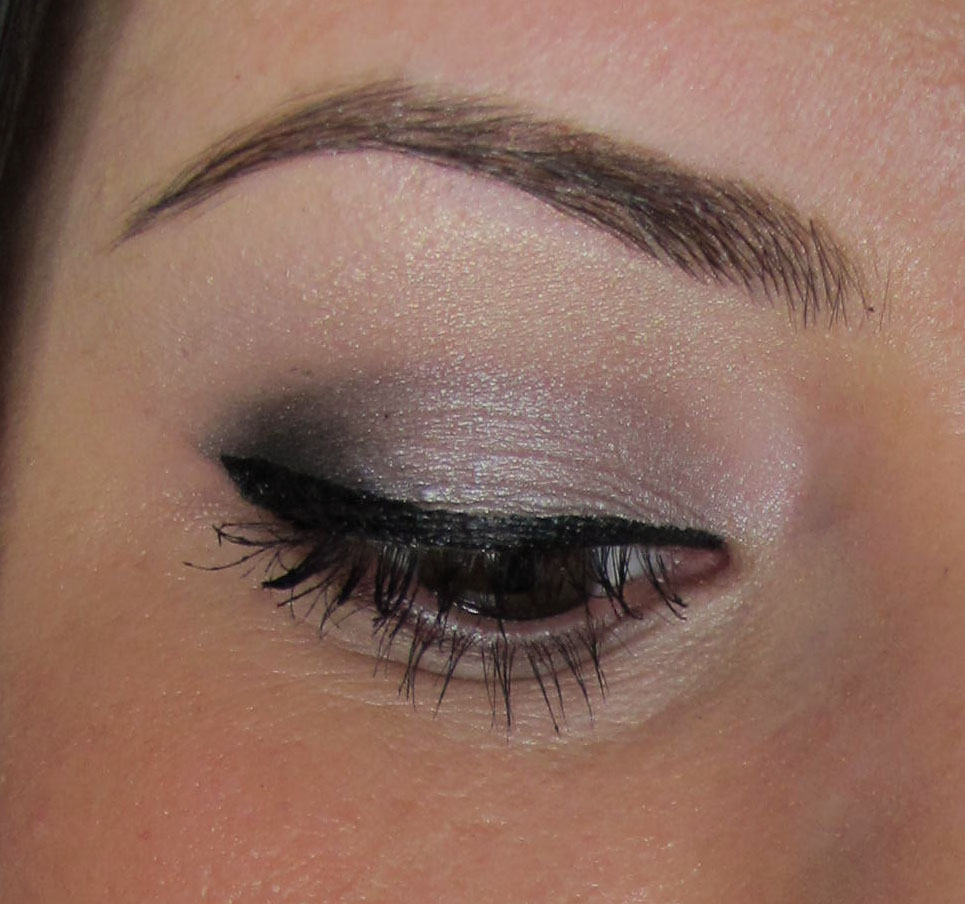 EYES
Working on the eyes first, always:
prime your lids. I used Wet n Wild Photofocus Eyeshadow Primer
Using Essence How to Make Smokey Eyes Makeup Box (click on the image for eyeshadow names):

with a flat brush, I applied Shine Bright all over the lid;
then with the same flat brush (but cleaned off), I applied Glam Star;
then with a pointed brush, I applied Rock n Roll to my outer V and slightly into the crease;
with a clean blending brush (no eyeshadow on it!), blend the three shades together by sweeping the brush back and forth in your crease. This will blend out the harsh lines and darken your crease a bit;
to highlight, I used Dancing Queen

I lined my eyes with Wet n Wild H2Oproof Liquid Eyeliner in Black
Essence Lash Princess Mascara on the top and bottom lashes
Fill your brows how you like them!
FACE
MAC Face and Body as my foundation applied with a Beauty Blender

Stila Perfecting Concealer dabbed under my eyes with my ring finger
With a fluffy powder brush, I applied Essence Sun Club Bronzer to my cheeks, forehead, and chin, to warm up my skin
i contoured my cheekbones slightly with Pure and Simple Brazen Bronze powder
I used Hourglass Blush Ambient Lighting Powder in Mood Exposure for blush
LIPS
Go crazy with lip color or keep it neutral. This is your look!
For the purpose of this tutorial, I used Essence XXXL Shine Lipgloss in Nude Kiss.
Happy Valentine's Day everyone!
*kisses*