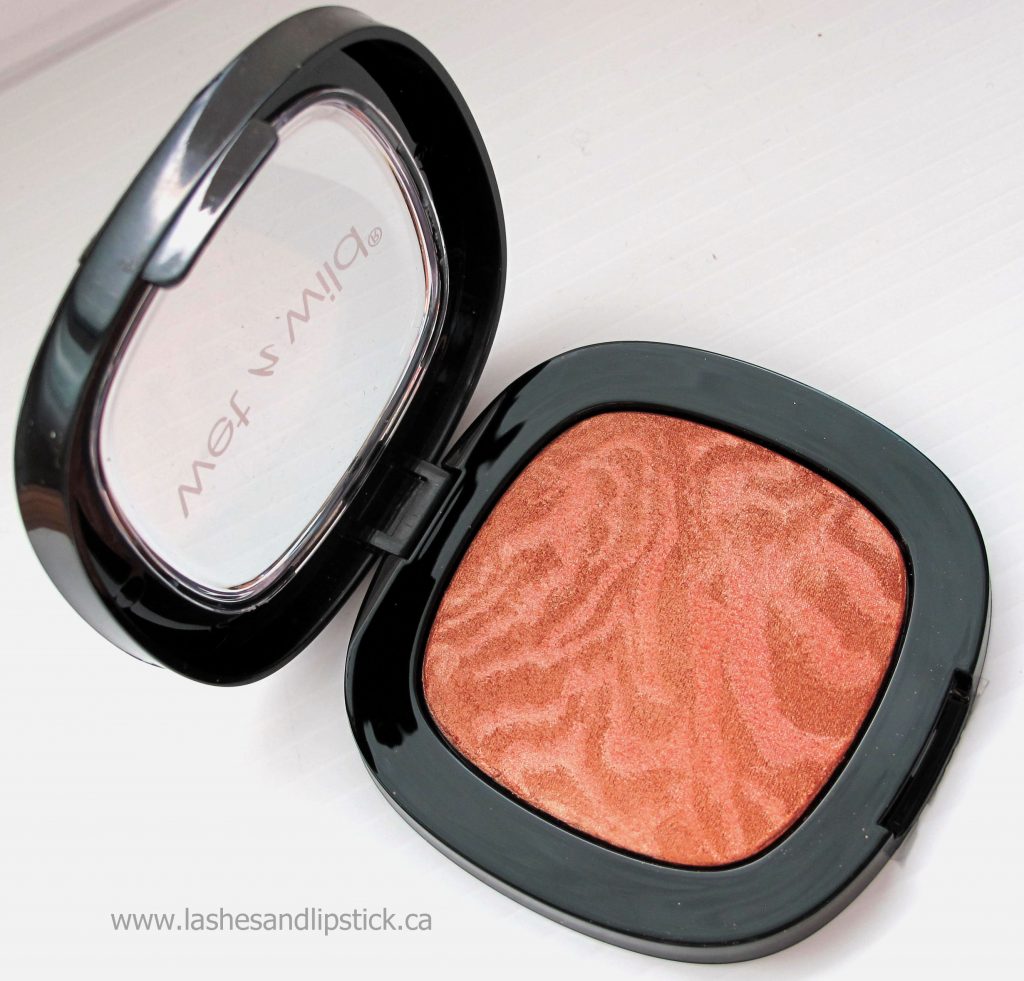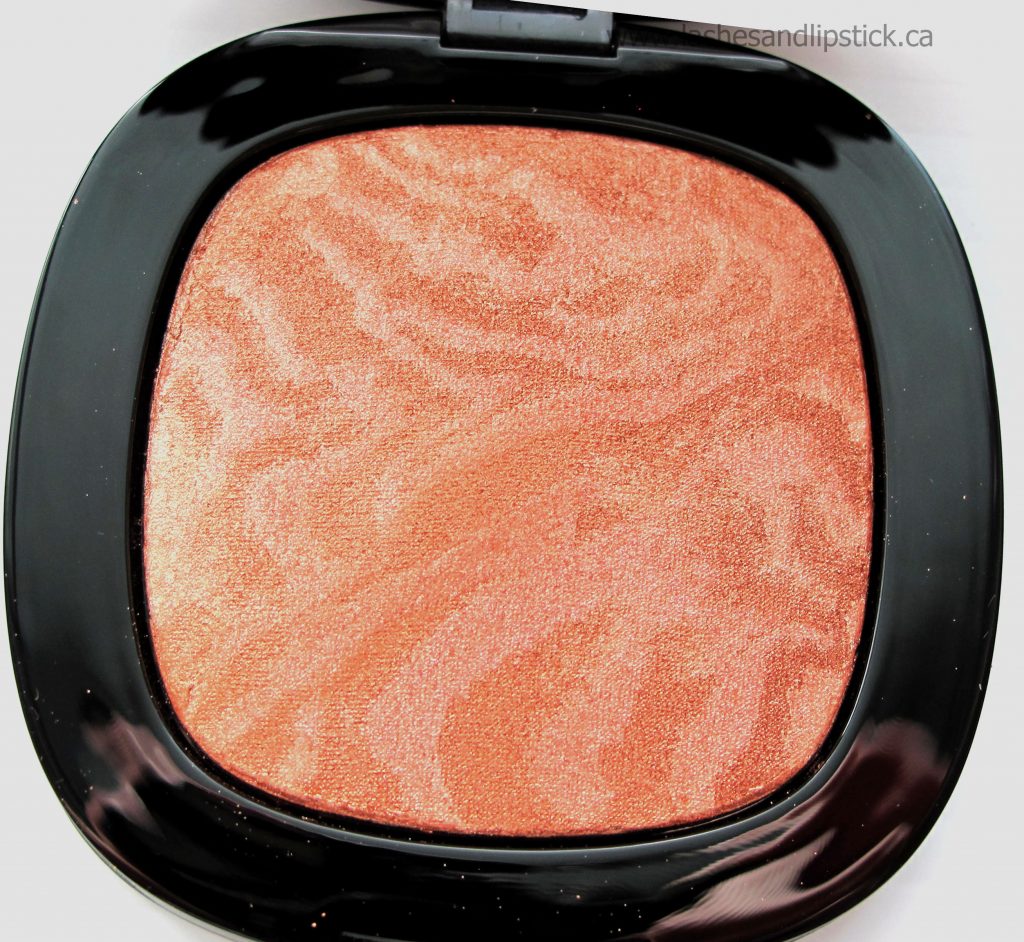 Shim, Shimmy, why you look so fly!?
I cannot get over how beautifully bronze and glowy Wet n WIld Sand-Gria Castles makes my cheeks. For $6 USD, this palette provides me with a subtle sunkissed cheek with a really pretty highlight. I love that this sheen is not chunky glitter!
Wet n WIld Sand-Gria Castles uses baked technology, with a pearl finish, and can be applied wet or dry. I only ever use this dry but I'm sure you can up the intensity of your highlight if you use it wet.
I find the formula of Wet n Wild To Reflect Shimmer Palettes to be buttery, soft, and smooth to apply. You can build up it's intensity with multiple layers.
The Wet n Wild To Reflect Shimmer Palettes are available in 3 shades: I'll Have a Cosmo, Boozy Brunch, and Sand-Gria Castles (shown above)