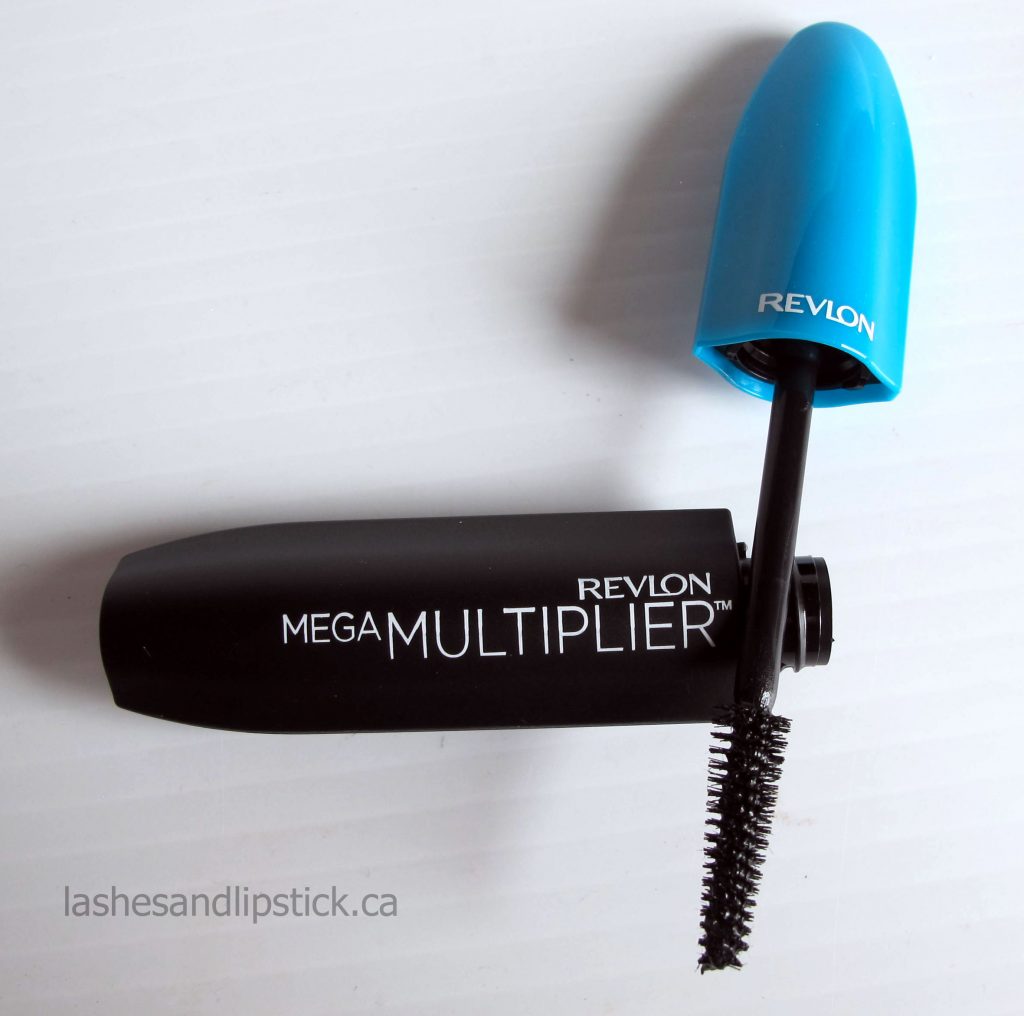 Here's that second mascara post I told you about ;)
When I first posted about Revlon Mega Multiplier on Instagram, my first impression was that it lifted and separated my lashes while adding a bit of definition to my lash line. Here's what it looked like: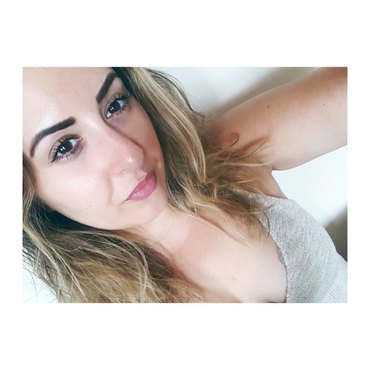 With continued use, I can't say I'm overly happy with the results of the new Revlon Mega Multiplier Mascara.
It's a tubing mascara that is supposed to be smudge proof, flake proof, and water-resistant. Instead, I found that the mascara did flake, and did smudge, and essentially couldn't even last all day. In fact, once I put on my eyeliner, you could hardly tell that I was wearing mascara. See below:
The upside is that I really like the brush. It's cone shaped with three different size bristle lengths which really grabs each lash and gets into those inner corner lashes.
I really wanted to love Revlon Mega Multipler but I can't get past the formula.
Often, all I wear is mascara so I need it to last at least 10 hours and I can't have it flaking or smudging onto my face. It's not a cute look for a makeup artist!