I had the opportunity to play with the new Annabelle Illustrious collection (along with Neo Chic) while I was working for them at TIFF.
Annabelle Illustrious consists of 4 cream blushes, 2 cream highlights, 6 waterline khols, 2 limited edition BigShow Lip Shines.
I wish I had swatches of everything for you but here's a quick review and swatches of what I have :)
Annabelle Illustrious Perfect Cream Highlight in Light Champagne – $9.95 CAD
You can apply this with the pads of your clean fingers or by swiping it onto your cheeks and blending it out. I like to use my fingers. As I rub the highlight onto the pads of my fingers, the product warms up and becomes smoother, creamier, and easy to blend. The formula is waterproof and it really gives you such a beautiful glow. Light Champagne (pictured above) as pink undertones and Lustrious Gold has gold/warmer undertones that works well for medium,tan, and deep skin.
Annabelle Illustrious BigShow Lip Shine in Rose Gold – $9.95 CAD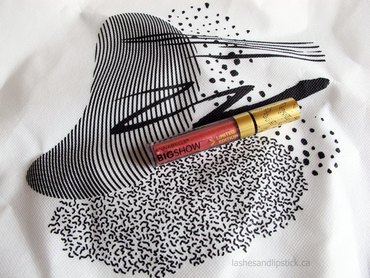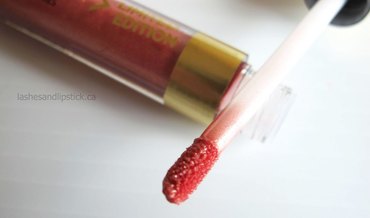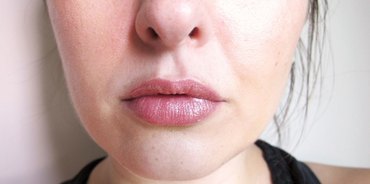 Mind my sweaty, after gym lip swatch. Haha!
This Limited edition BigShow Lip Shine is as comfortable to wear as their permanent collection. It's non-sticky and keeps your lips soft. Rose Gold is this beautiful warm rose gold color with gold flecks. It's pretty and super shiny!
Annabelle Illustrious Waterline Kohl in Champagne and Mint – $8.95 CAD

These liners are wicked. They apply smooth. They're creamy but not the melt all over your eyes kind. Their staying power is really good, and the best part is they are less than $9 CAD. Champagne is so pretty on the lower waterline to brighten up the eyes, and Mint can be used as an eyeliner or even as an eyeshadow base for like colors.
The Annabelle Illustrious collection is all about illuminating your skin, eyes, and face. I really think they did a great job hitting the nail on the head with the collection. You get quality products for drugstore prices.
Have you tried Annabelle Illustrious? I'd love to hear your thoughts!