I really debated writing this post because that Fenty hype is all over the place still, weeks after the release, and my opinion is really no different than everyone elses' but alas, here we are. I couldn't resist sharing.
I had a $100 gift card to Sephora and I wanted to spend it wisely. I swear I was in there an hour, just testing out products from Fenty, trying to decide what I absolutely needed in my life. As a blogger, I get so many goodies and sometimes, I tend to have overstock so I wanted to be sure that what I was spending the gift card on, I would use all the time and not get tossed aside.
After careful deliberation, I chose 3 items. Let's start with my favourite!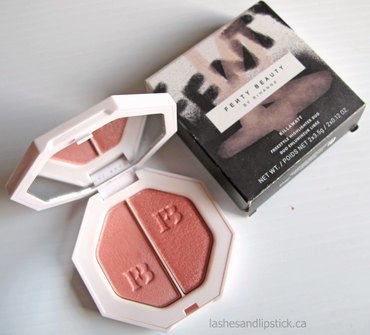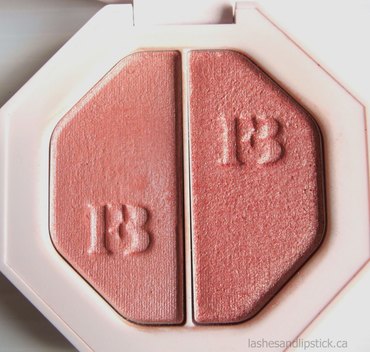 Fenty Beauty Killawat Highlighter in Girl Next Door/Chic Phreak – $42 CAD
I use this as a highlighter and blush when I want to overkill haha
Girl Next Door (left side) is a soft pink sheen, while Chic Phreak (right side) is more of a peachy pink shimmer. On top of my bronzer, I layer Chic Phreak first, as blush, then Girl Next Door to highlight.
These powders are lightweight and easily blended. It really blends effortlessly. I use a fan brush for highlighting and a round dome brush to blush.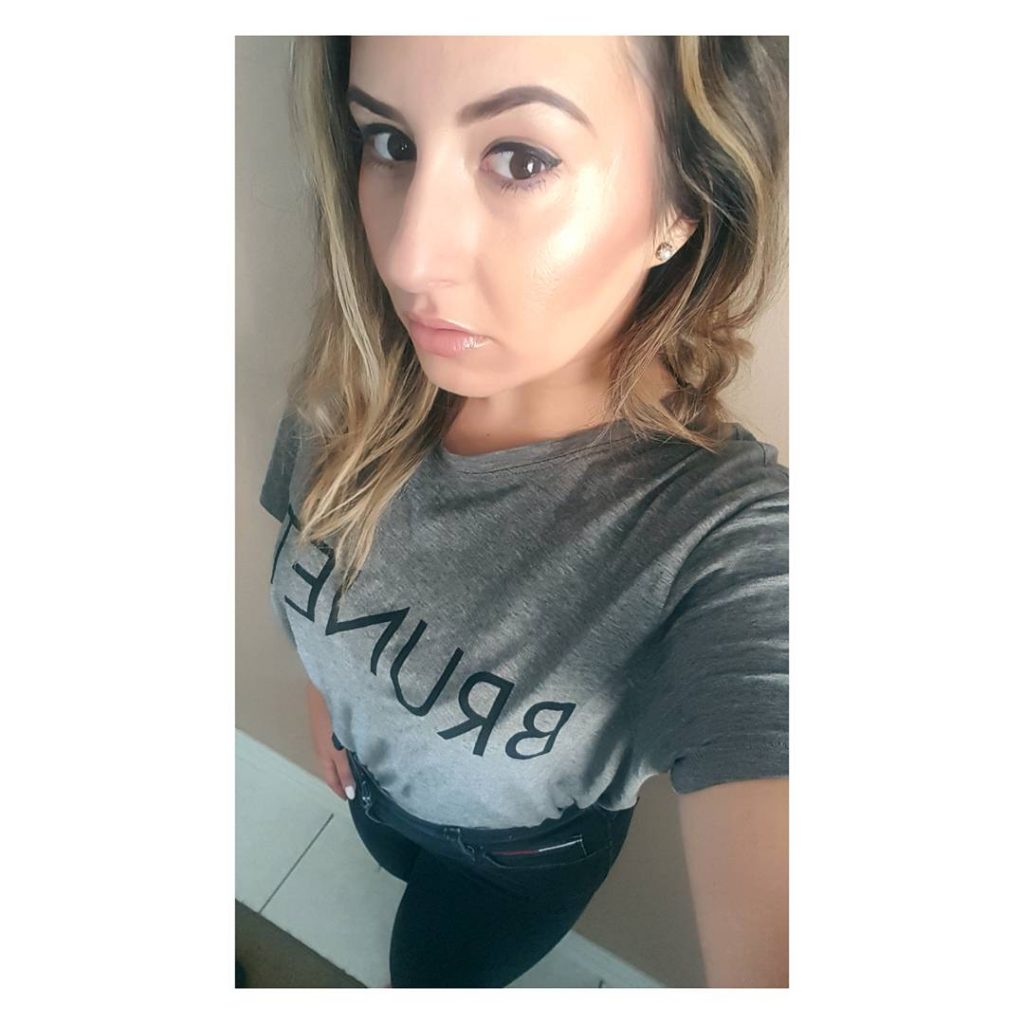 Look at me GLOW! *heart eyes*
In this picture, I'm wearing Covergirl TruBronze layered under Chic Phreak, highlighted with Girl Next Door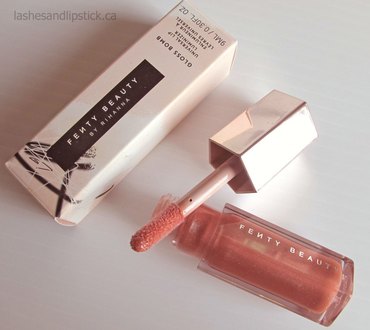 Fenty Beauty Gloss Bomb – $23 CAD
So I didn't really need another lip gloss but I'm so glad I picked this up. It's so shiny and so comfortable to wear! It's not sticky and doesn't dry out my lips. It even tastes pretty good LOL. Gloss Bomb has a nostalgic scent but I can't put my finger on it just yet. You can wear it alone or layered on top of a lipstick. I've seen just about every skintone wear Gloss Bomb and I do have to agree that it's universally flattering.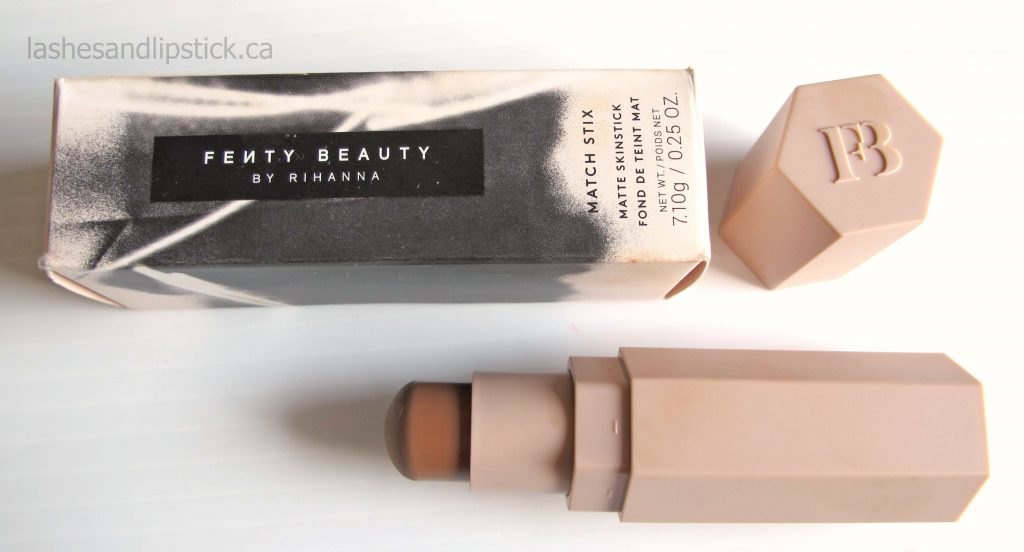 Fenty Beauty Match Stix in Mocha – $31 CAD
I don't use this nearly as much as I thought I would but I'm still glad I have it. Mocha is a deep, matte brown with cool undertones and it's perfect for contouring medium to tanned skin. It doesn't look muddy or dirty on the skin. The cool undertones help create the perfect shadow when contouring. When I do use it, I apply it to my cheek bones and under my jawline to slim out my face. It blends and melts into the skin and creates no issues when adding powder on top.
The packaging is magnetic which is super cool and convenient for storing or keep things neat in your bag. They simply click together so you can have your concealer, contour, and highlight in an easy-to-find place.
Overall, I'm super happy with my purchases. I want to try Fenty Beauty Pro Filt'r Foundation next!
What are your top Fenty Beauty picks? Leave a comment below!