You may remember earlier this year when something I used from DECIEM wreaked havoc on my skin. I won't get into again but you can read all about it HERE. 
So after all that I've decided to give DECIEM another go. Below I'll share with you what I'm using… and the results are so far so good, thus far.
NIOD Multi-Molecular Hyaluronic Complex – $60 CAD
This is product is super fluid, like water. I swear I spilled out more than I used LOL. This is a water-based hydration, formulated with 15 hyaluronic compounds, helping the skin look plump, comfortable, and uniform. Directions say to use twice a day. I only use once, at night, as a serum. Like I mentioned, the product is thin like water so only a small amount is needed. It absorbs fully into the skin. It's not sticky and layers well with other products. If you have dry or dehydrated, I really think you could benefit from this.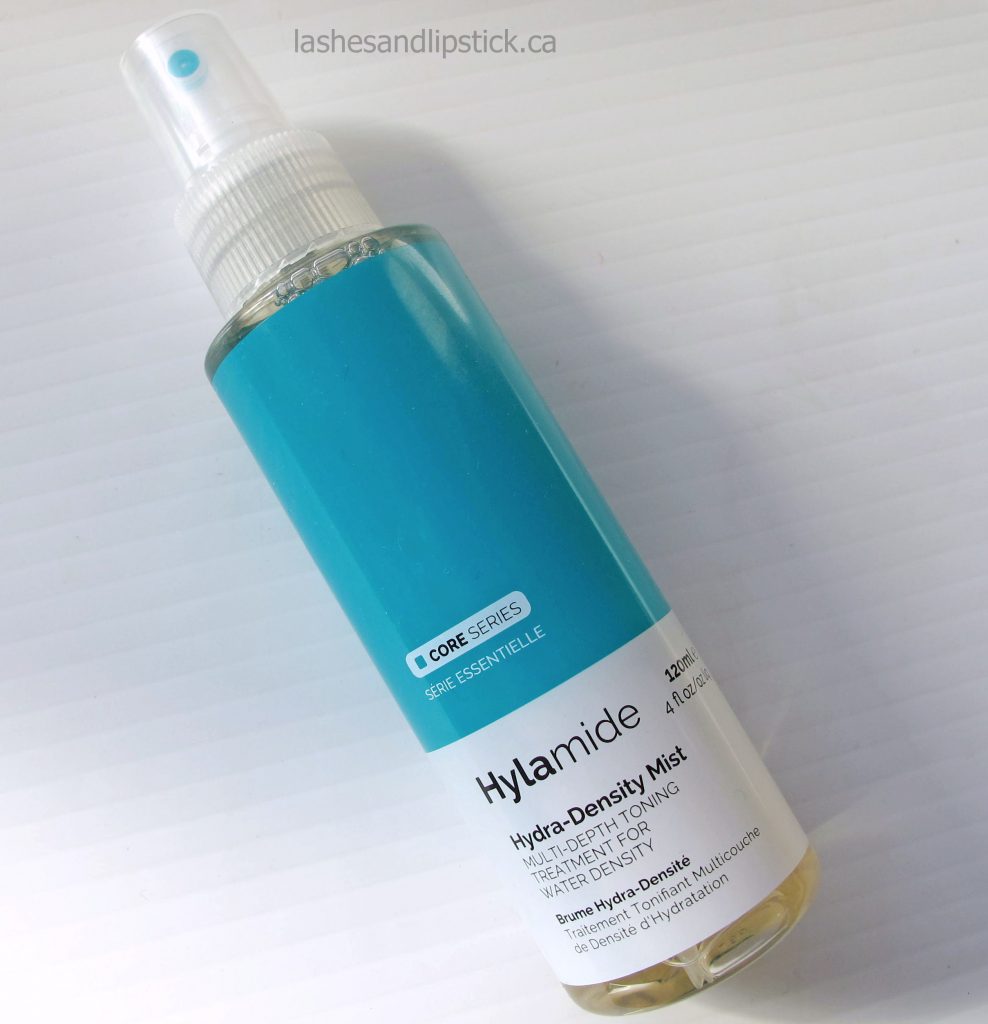 Hylamide Hydra-Density Mist – $18 CAD
This mist acts as a toner. I spritz it onto my face every morning, let it dry, then follow it with the rest of my skincare routine. This provides intense, lightweight hydration. It's said to reduce redness, soothe the skin, and control oil. it's comfortable on my skin and really helps me feel refreshed in the morning.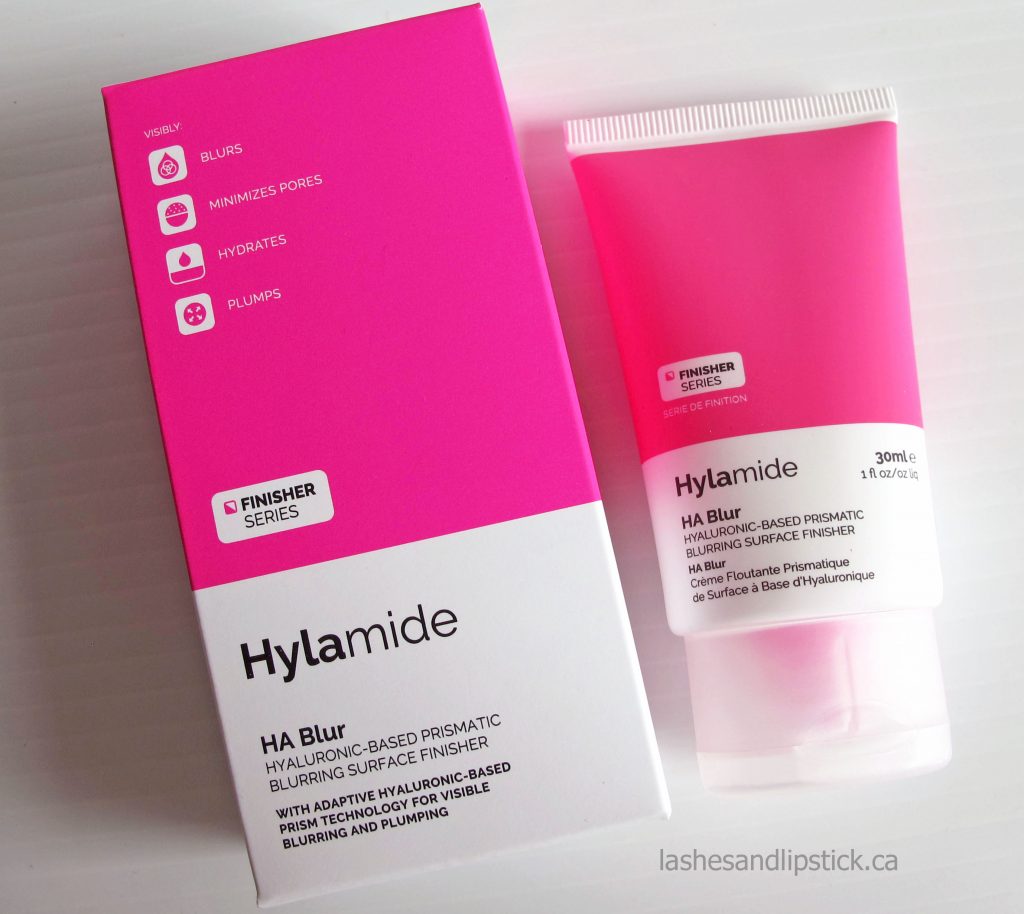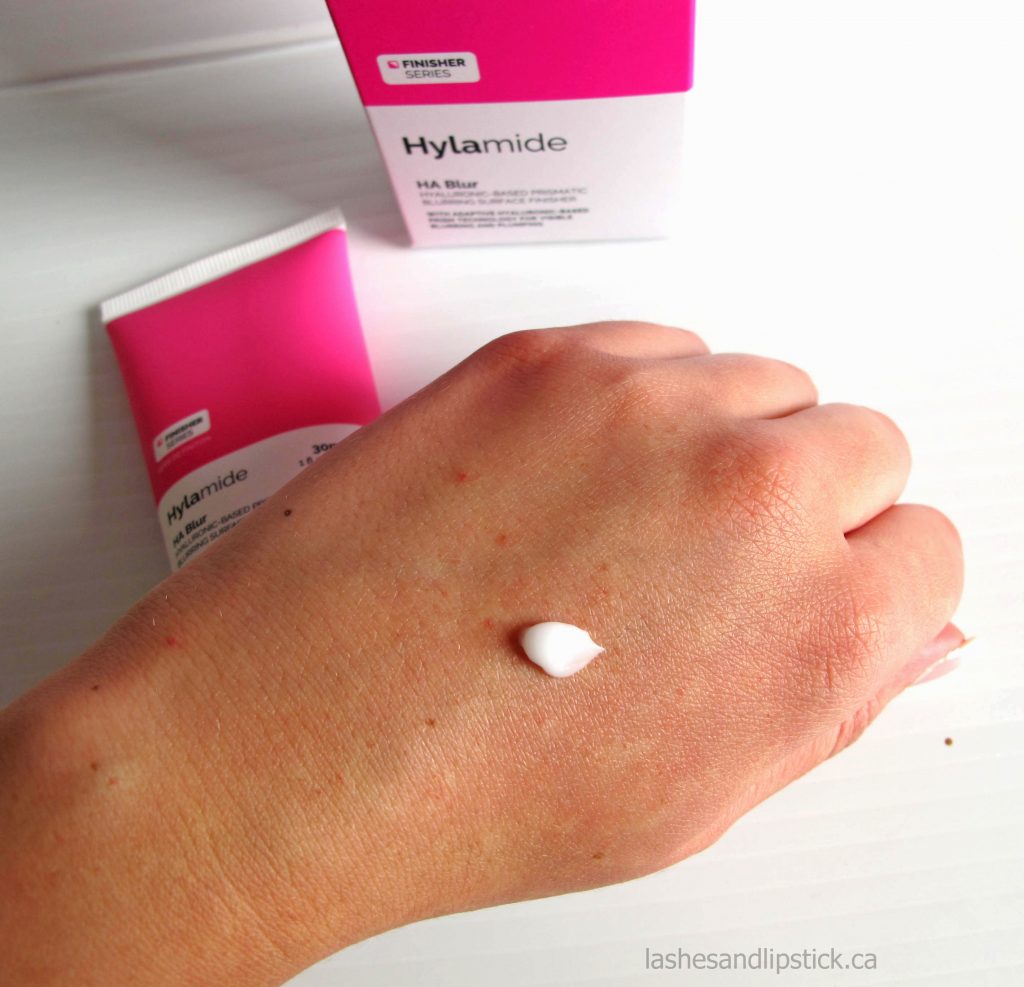 Hylamide HA Blur- $19 CAD
This is a blurring product to be used AFTER makeup but BEFORE powders. You can use it under makeup as a primer, or even mix it with your foundation, too. This will mattify your skin, hide pores, fill in fine lines/wrinkles, etc. You have to be sooo careful when using HA Blur. Use a little bit of product and blend it out with a damp beauty blender, on the areas you get shiny. Overworking this product will cause your foundation to separate. If you have dry skin or dry patches, this will emphasize that. I don't use this on myself but I use it on clients who get oily or shiny in their T Zone.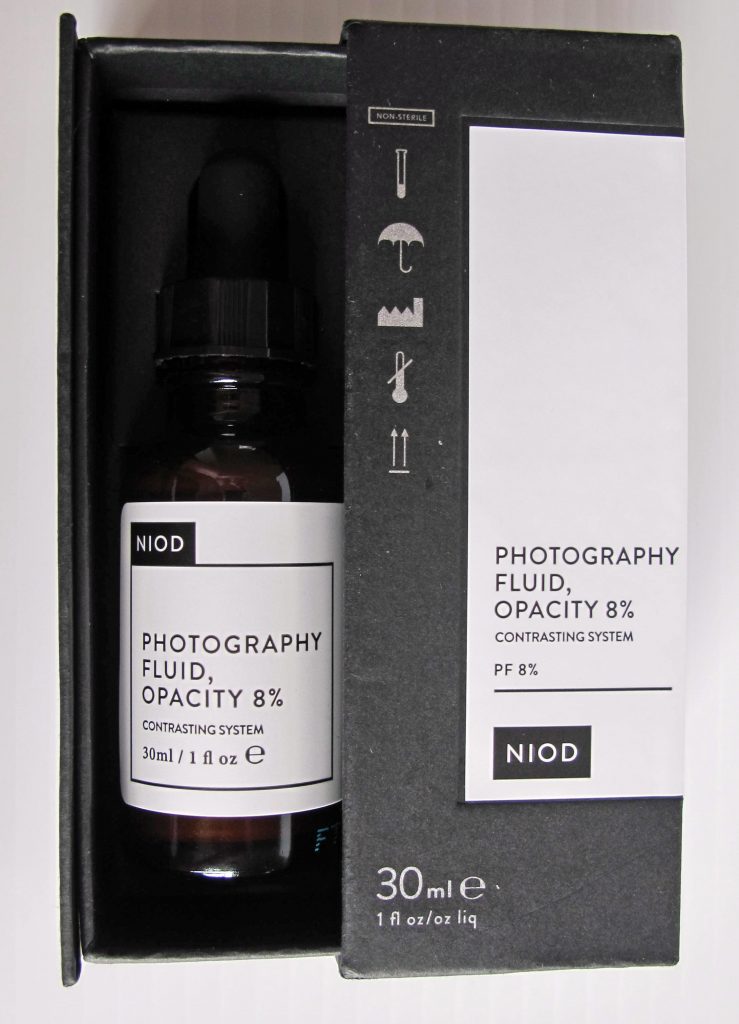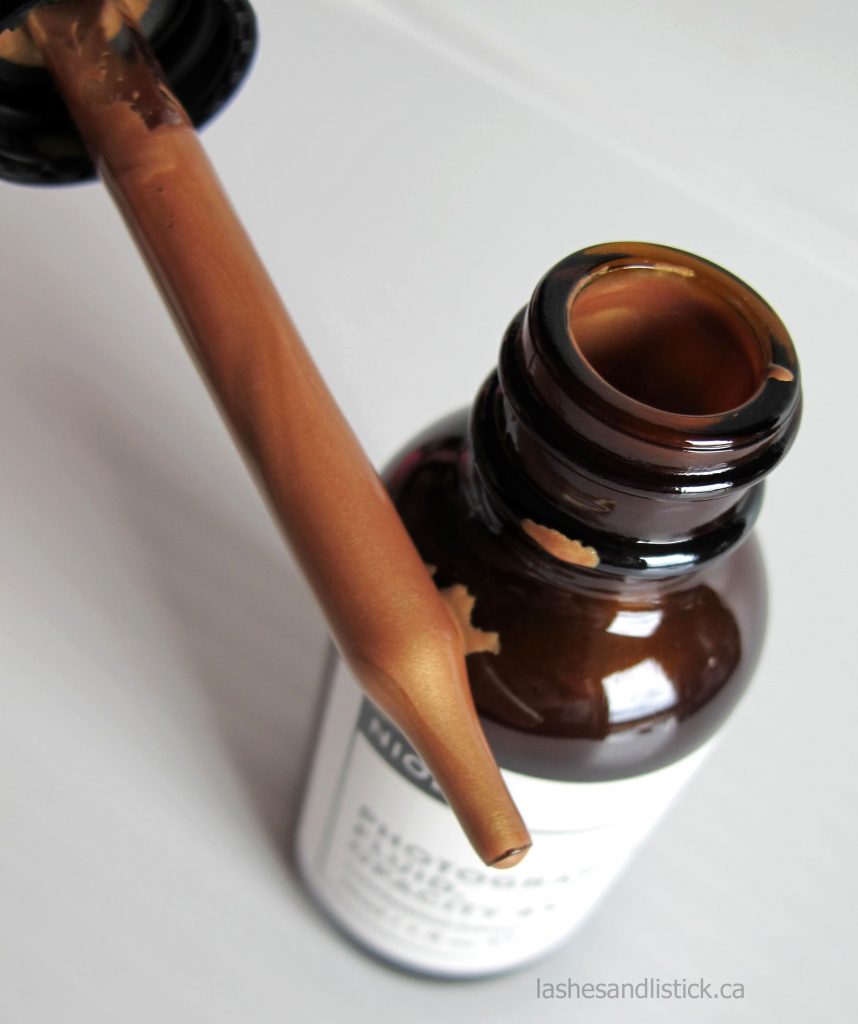 NIOD Photography Fluid, Opacity 8% -$32 CAD
My favourite product of the bunch! It has the texture of a serum and I mix this with my foundation, MAC Face & Body or Glossier Skin Perfecting Tint. it's caramel in color and darkens my foundation by a smidge while making my skin look bright, healthy, and seriously radiant. Use this alone or mixed with your foundation. I don't like to use it alone because it emphasizes my freckles (*ahem* sun damage) but I love it mixed with liquid foundation.
These are the products I've been using from DECIEM religiously, minus HA Blur, and so far my skin has not reacted negatively. Other than a few hormonal bumps, my skin is clear, not clogged, bright, and smooth.
What are your favourite DECIEM products? Leave me a comment below!