stock image
I placed my first order with COLOURPOP in October. They had just released a palette I had my eye on and I needed to spend $50 for free shipping so I threw some things in my cart that I thought I would love and use. I'll write another post about the palette but this post is about the Staycation Lippie Kit.
COLOURPOP Staycation includes 6 matte lippie stix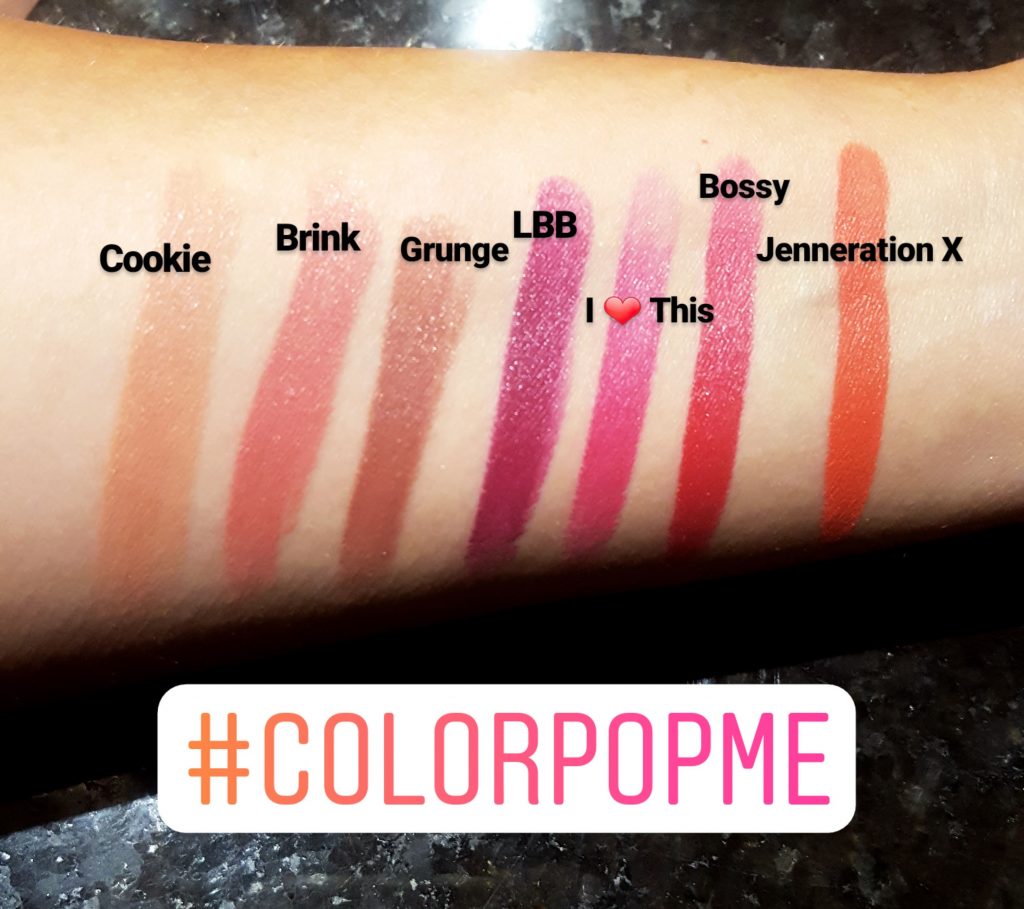 Cookie: a warm nude
Brink: brownish-rose
Grunge: reddish-brown
LBB: rich wine
I Heart This: fuchsia
Bossy: a blue-toned red
(ignore Jenneration X – that is not part of the COLOURPOP Staycation Lippie Kit)
COLOURPOP Lippie Stix are full coverage and comfortable to wear. I wouldn't say they are all a true matte finish. I feel that Cookie definitely is but the other ones sort of have a sheen. Check out my lip swatches below:
I love how Cookie looks but this shade in particular gets a bit dry and clumpy on my inner lips. Not a good look! I really don't wear this one often.
Brink is one of my favourites. It's the perfect every day neutral!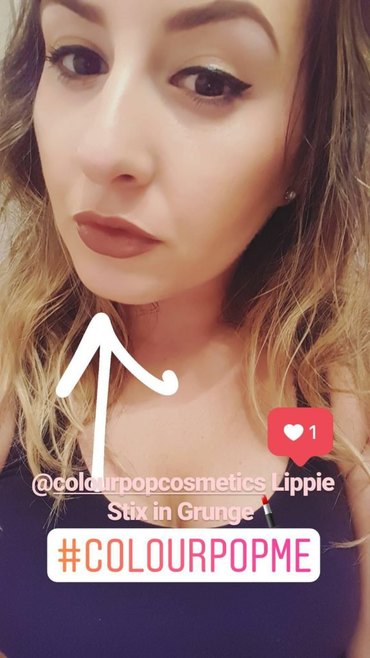 Grunge is perfect for fall evenings and date nights.
LBB is so fun to wear and really warms up my skin. When I want colour, I reach for LBB because it doesn't bleed
I Heart This packs a powerful, colourful punch. I love this fuchsia but it tends to bleed on me. It's a little annoying but nothing that a little concealer can't fix.
Bossy is a classic red and can spruce up any look. It's super rich in colour and I find doesn't bleed as much as I Heart This.
The COLOURPOP Lippie Stix I tend to reach for the most are Brink, Grunge, and LBB. They're the easiest for me to wear and I don't have to reapply them as often.
These Lippie Stix are vegan and cruelty-free, formulated with Vitamin E, Mango, Avocado, and Shea Butter.
COLOURPOP Staycation Lippie Kit is on sale now for $20 USD, regularly $25 and it's available on colourpop.com