As I'm writing this, I'm looking out my 10th floor window into a sea of white. Winter is here! Now more than ever, our skin needs hydration and moisture. I've been using the new Garnier Moisture Bomb line and my skin is drinking it up!
Ps. At the bottom of the post, you'll have a chance to win 3 Garnier Skin Active Sheet Masks :)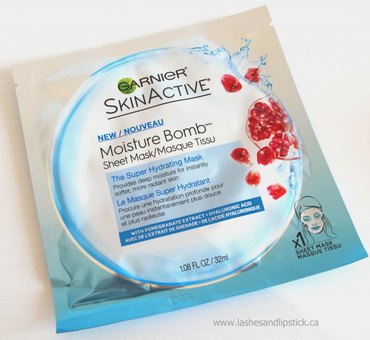 Garnier Moisture Bomb Sheet Mask
This super hydrating sheet mask felt so lovely on my skin. I left it on for 20 minutes and my skin felt softer and looked radiant! I used it at night, after cleansing, before moisturizing. Made with 100% natural cellulose fiber tissues, it fit the curves of my face perfectly.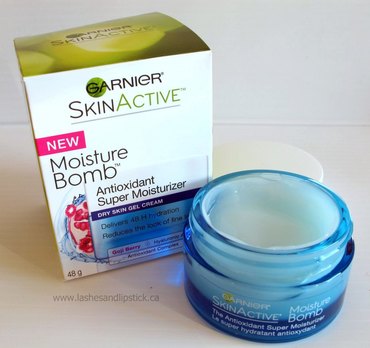 Garnier Moisture Bomb Gel Cream for Dry Skin
This one is probably my favourite. It smells so good. has a thick, gel texture, and provides intense hydration. I used this at night. I applied a thick layer and essentially used it as an overnight mask, it's not greasy! In the morning, my skin was so smooth and uniform.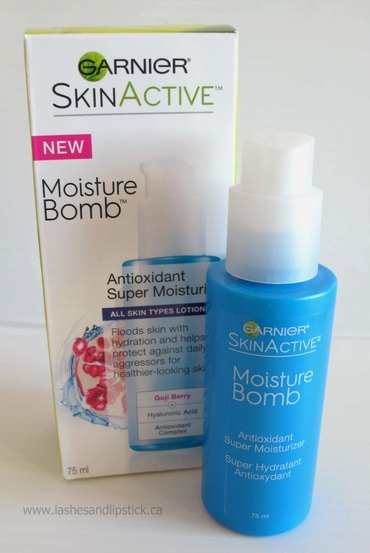 Garnier Moisture Bomb Daily Hydrating Lotion
This daytime moisturizer is super lightweight and non-greasy but because of how weightless it is, I use about 3 pumps on my face in order to feel really hydrated. I can tell when my skin needs extra hydration because my face starts feeling tight. 3 pumps of this does the trick and it makes my skin glow!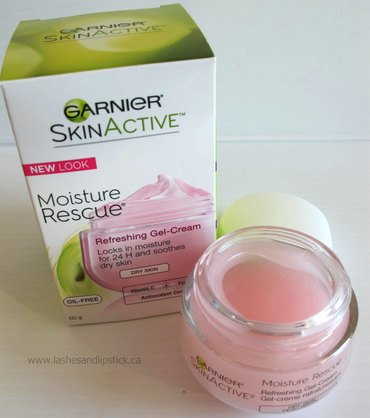 Garnier Moisture Rescue Refreshing Gel-Cream
Another favourite! This formula is oil-free and for dry skin. Enriched with antioxidant fruit water, it keeps skin hydrated all day long. For my skin, this is too much to use during the day but I do love using it at night time. It's refreshing and my skin feels silky in the morning.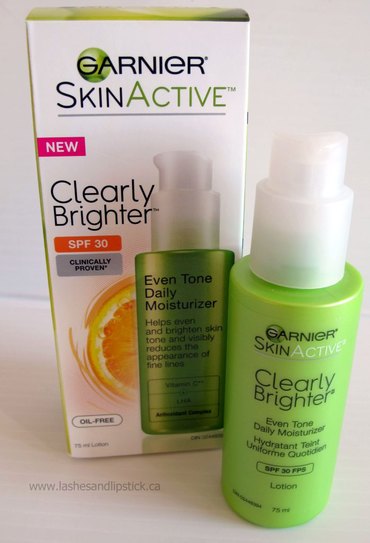 Garnier Clearly Brighter Even Tone Daily Moisturizer with SPF30
Unfortunately, this moisturizer just didn't work for my skin type. I have dehydrated skin and essentially, this was not hydrating enough. My skin felt tight and I feel that it just absorbed too quickly and didn't provide me with lasting hydration like the others did, even though it has a thicker consistency.
ENTER TO WIN THESE SHEET MASKS!